Day 365: One year…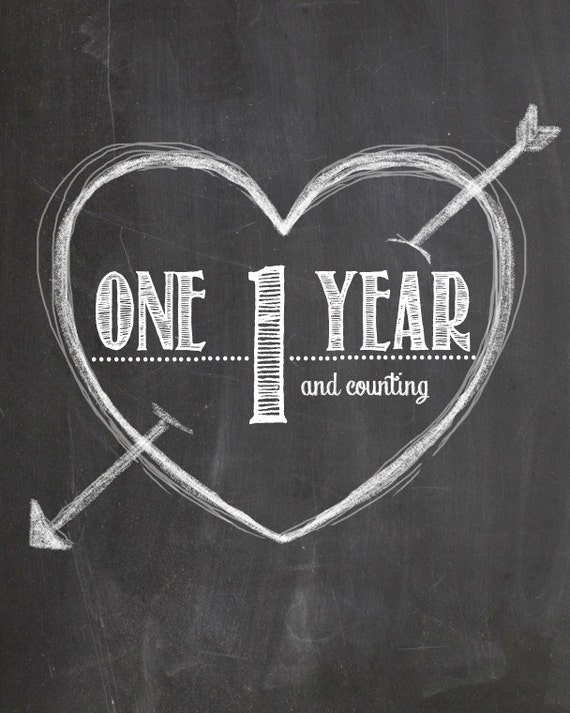 One year ago today I had the mammogram and ultrasound that confirmed I had breast cancer. As the radiologist confirmed it and the ultrasound tech cried a little in the corner I just sighed.
Dr. Google let me know – this was just confirmation.
Rick and I went to lunch. I had red wine and something else I picked at but didn't eat, a few tears ran down my cheek. I'd never been a big crier or really a fan of emotions – that has changed. I had texted my besties – those who knew where I was and what my concerns were and then I pulled myself together as best I could before heading into an executive/finance meeting and letting my executive team know. I had asked Rick to call my mom and my brother and sister – I knew I didn't have the strength the talk to them and keep my crap in a pile for my meetings – I barely kept my crap in a pile talking to the executive team. A few more tears leaked out (thank you for the words and love you had that day). There is something about saying it out loud. The shock and concern you see in everyone else's eyes – the fear you feel with your own diagnosis. Cancer.
It has been a year people. So, though I am doing well, I ask this of you: hug those you love tonight, tell your friends how much you appreciate them, connect with family and plan to tackle a bucket list item this year. Love yourself. Embrace adventure. Step into the unknown. Know you are valued – tell someone else they are. Show and express gratitude. You are so deeply loved.
#‎strongerthancancer‬ ‪#‎embracingtheadventure‬ ‪#‎killerleftboob‬ ‪#‎hawtrightboob‬ ‪#‎breastcancer